How to use Google Photoscan to scan & upload photos
How to use Google Photoscan to scan & upload photos
Photoscan by Google is a free tool that makes it quick and easy way to create high quality digital copies of all your printed photos. Here's a quick guide on how to use it.
After downloading the Photoscan app on your phone, either through the App Store on your iPhone, or the Google Play store on your Android phone, open the app and follow these instructions.
To start the scan, hold your phone directly above a photo. Tap the button to take a picture. It'll automatically save to your device.
Move your phone around to get the circle over each of the 4 dots.
When the photo has processed, go to the lower right and tap the photo thumbnail.
Select a photo to rotate, adjust the corners, or delete.
Your photo is now saved to your device, ready to be uploaded to LifeStory.us.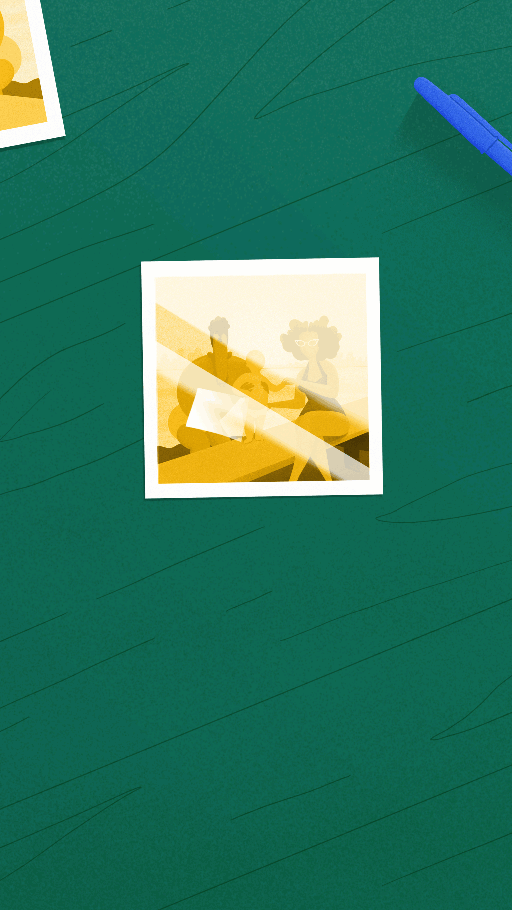 Updated on: 28/09/2022